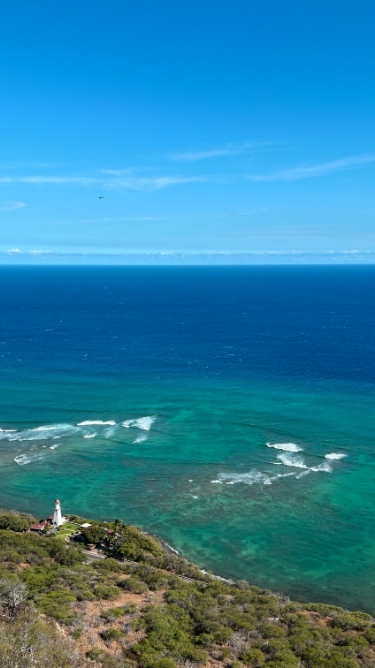 Contribution to SDGs
Business Policy
Human
Resources
Capitalizing not only on our own capacity but also on broad partnerships with companies in the same and different industries, we will enhance outcomes of our activities and will continue our effort to achieve even higher goals.
We will establish an organization where all the employees can play an active role vividly, healthily and with high standards in mind and eventually, will realize both job satisfaction and contribution to the society.
Business
We will provide solutions for corporate real estates through our CRE Advisory and Compact CRE businesses capitalizing on new technologies such as PropTech, and eventually will contribute to establishment of industrial foundations and enhancement of innovations.
Under the concept of "Re Born" from which our company name CCReB came, we aim at achieving economic growth while preserving what is existing now instead of abolishing it, through our CRE advices including restructuring of operation sites and utilization of unused properties. We will contribute to the establishment of sustainable society.
Environment
Corporate real estates we deal with include industrial assets such as plants and R&D facilities. When those assets contain environmental pollutions such as soil contamination, we will take necessary and appropriate measures to address those issues so that we preserve global environment.